SHARE or LIKE this blog post on our Facebook page to win the 2 terabyte My Passport External Hard Drive in the color of your choice! That's 30 million photos! Good luck!
With a lot of hard work and a Pruvan account comes a TON of photos and surveys organized in the Pruvan Downloader. What that also means is not a lot of space on your computer's hard drive. While Pruvan takes great care to reduce the size of each photo to a mere 30kb per photo (which is TINY for a photo!) when you're storing thousands of photos over many years, those tiny photos do add up. So the day when you receive this lovely message will be inevitable: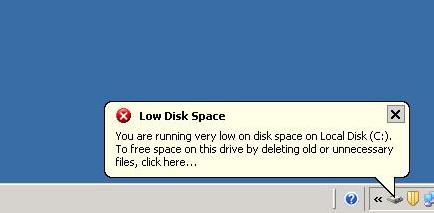 But your reaction doesn't have to be like this: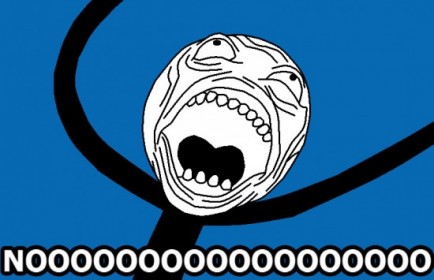 Luckily, Pruvan has a set of best practices for photo storage that will free up space on your hard drive while also securely storing and protecting your photos and other field data.