5 Myths About Enterprise Mobile App Development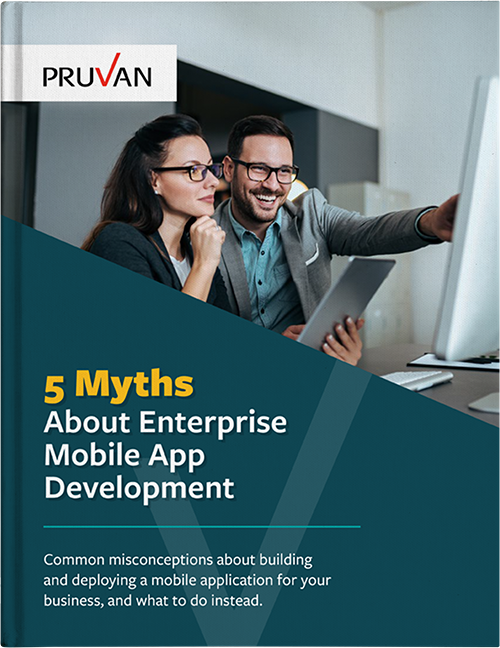 Are you an operations professional tasked with improving your vendor facing tools? Do you think having a mobile application for your vendors will improve visibility and turnaround times? Do you see mobile as a strategic advantage to position you ahead of competitors?
Today, we'll discuss some common misconceptions about building and deploying a mobile application for your business… and what to do instead.
Get your FREE copy of this resource now: